Islander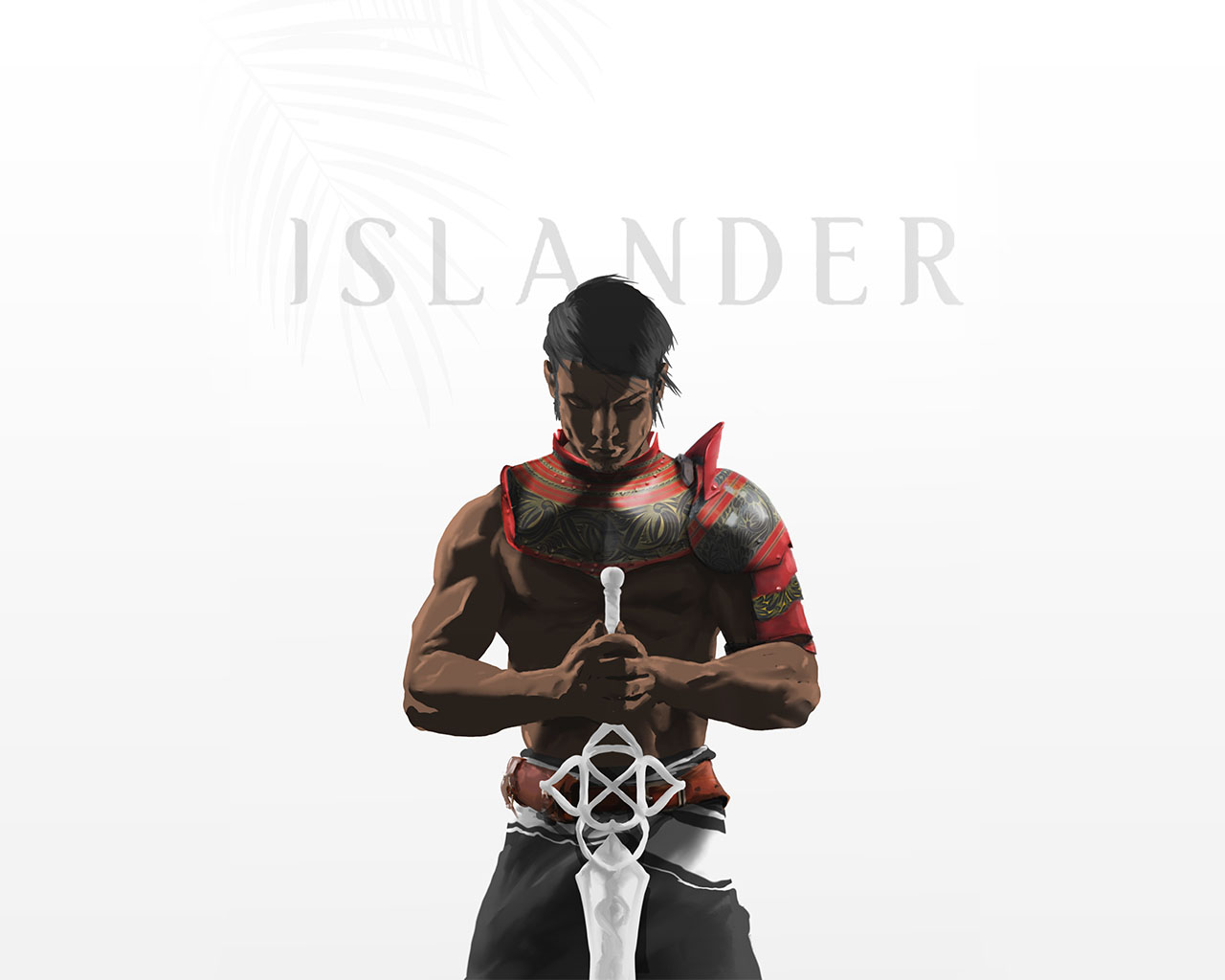 The Golden

Child in house
An open world action adventure with rich folklore straight out of maldives, we present to you a title to get lost into and create memories.
Islander represents the studios biggest project to date. we started development for islander in 2018 with the start of the studio.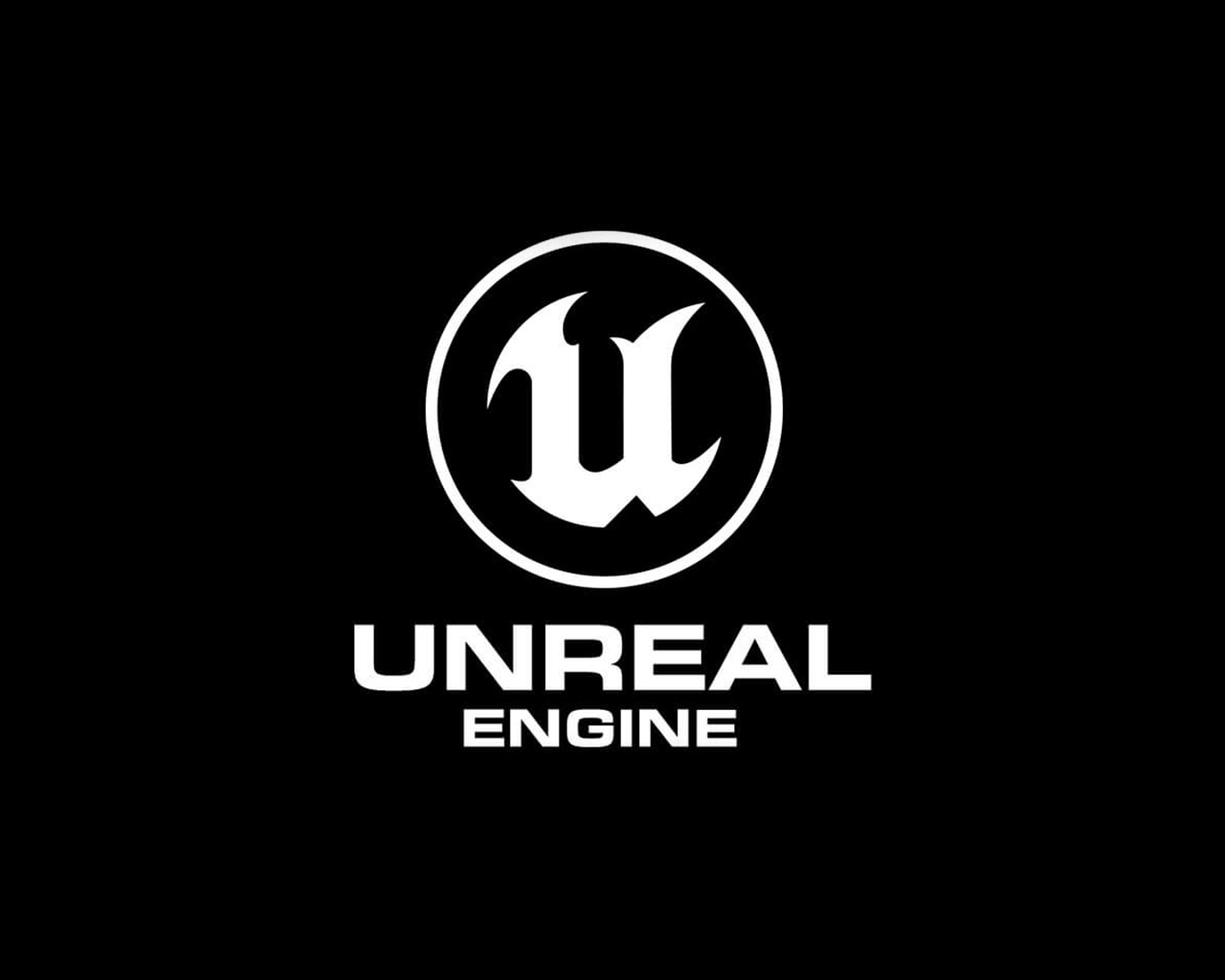 Powered by
Unreal Engine 5
Islander - Tales Forgotton created using the latest tech. powered by unreal engine 5 which gives us the power of nanite, Large open worlds and lumen.
Islander